Super Insulated Block Systems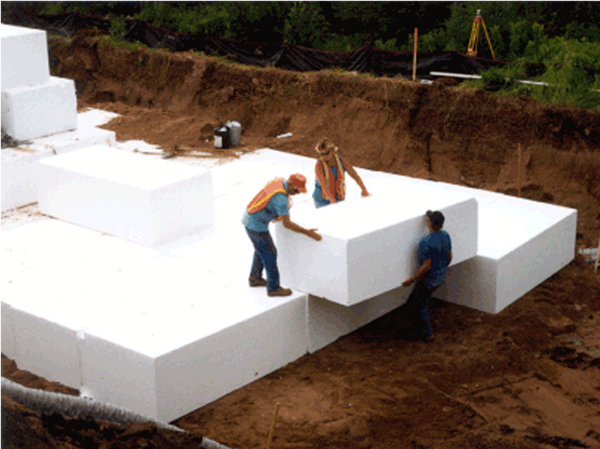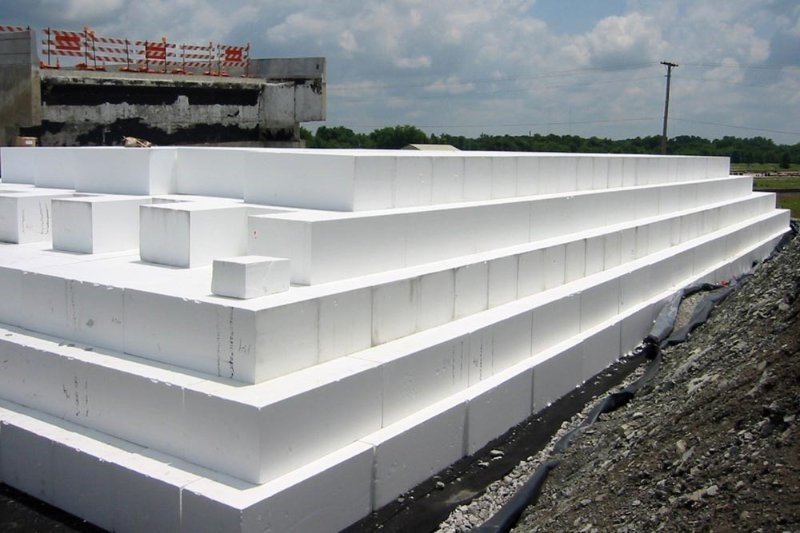 Our project: NanoCottage
NanoCottage builds houses starting from approx. 25 m2. These houses are energy neutral, environmentally friendly and sustainable. We use the latest techniques to build state-of-the-art, reliable houses and offices.
EBS and EPS block systems
A building system from EBS or EPS has a heat insulating power of 9,09 and is for this reason very insulating. By using this material as blocks, there arises a building system which is earthquake proof. It is cheap, simple and strong.
Building with this block system is 20% cheaper, because building is quicker while less foundation is needed. Besides it saves up to 85% on heating and cooling, especially when ice heating is used.
EBS building system is circular and durable. Heating and cooling is possible with only 10 watt per m2.
Save up to >90 %.
The current construction standard for buildings is 80 Watt per m2. By using the EBS buildingsystem, we can heat and cool with only 10 Watt per m2. We than save almost 85%. If there is also ice heating applied, it could safe 90%.
Even faster towards neutral building
When designing the block system, we looked how it was built in the past. A few poles were placed into the ground with leaves and branches. After liquoring with clay, the wall was ready. This led to the idea of placing poles with light material in between, like polystyrene (EPS) for example.
How it works
The building system exists out of EPS 150 SE-blocks. These will be filled with concrete on the construction site, creating a wall with a RC value of 9.09. After making a foundation and PS combination floor/isolation floor, the elements can be sealed with kit or PUR. After this the holes/recesses can be filled with concrete. A few poles were placed into the ground with leaves and branches. After liquoring with clay, the wall was ready.
A wall thicness of 400 mm halfbrick will be constructed as a floor high wall. Then the reinforcement cages are placed in the wall from above. For window and doorrecesses extra reinforcement is applied as well as lintel both above and below, and frame frames are mounted. Before the channels in the block wall are filled with concrete, scaffolding is placed to support the walls.
Three possibilities
Blocks building system – For new construction.
GI (facade cladding isolation) – By insulating existing houses. Relocation is not necessary.
GVI (facade reinforcement isolation) – For renovation of damaged buildings.
Finishing options
As a wall covering on this block system, for example, a mortar fabric layer with plaster deposition can be chosen. Also brick strips can be used for creating a brick wall.
Ofcourse there are more options for finishing a wall, only looking at achieving the required fire resistance.
All the benefits
Simple and easy stackable
Quick training for local contractors
Build possibly up to five floors
Production of blocks is possible at a local supplier
It is possible to own a factory
Very suitable for large construction projects
The system will be delivered with detail sketches and in the language of the country/area where will be build.
Heating and cooling costs only 10 watt per m2.
From design to naar realization
Designs based on this block system can be realized quickly and efficiently by construction companies in the region. All of the designs will be delivered with detail sketches in the language of the country/area.
Any designs already made for traditional construction can be converted to this block system. The original design will be kept as much as possible.