Power Saving LED Solutions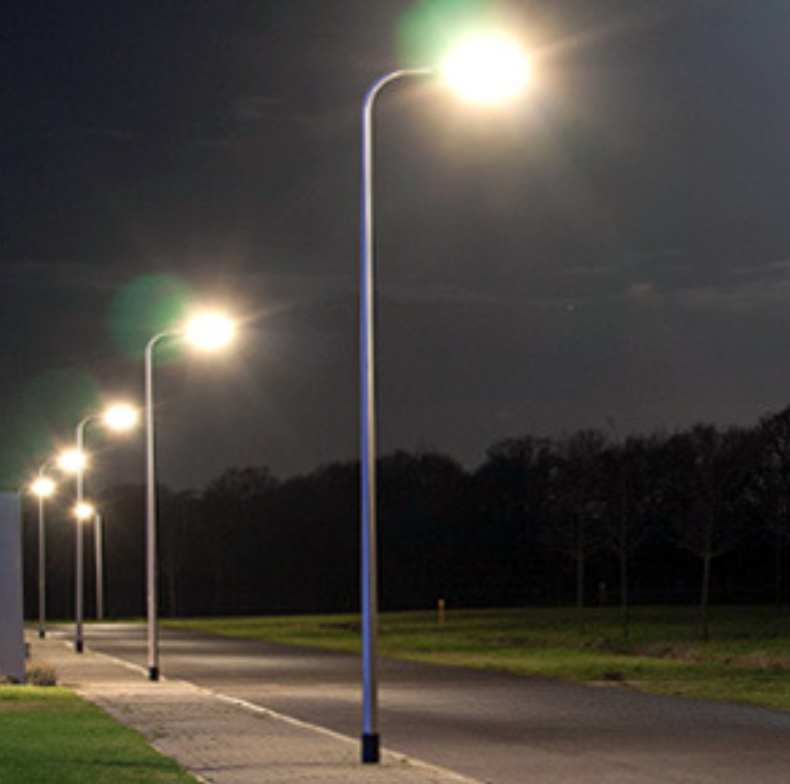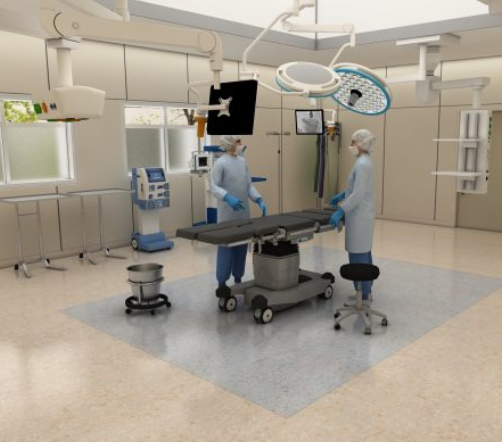 LED Lighting for Businesses
From "energy variants" we are specialised in LED lighting and LED street lighting. We focus on the production and supply of lighting for the business market.
Our products are guaranteed with A quality. We are proud of our direct contacts with very high qualified production facilities in Asia. This guarantees quality and the circular possibility.
We combine LED street lighting and smart software, creating many opportunities for saving. The street lighting can be switched and dimmed remotely, both per lamppost and per street. Many notifications are coming in when there are errors, or for example if the pole is driven over or electricity is tapped.
In this way they do not only save up on energy but also on maintenance. From an old situation (TL light) 80% can be saved. When there is already LED in the lampposts the software could be saved up with 30% extra.
Investment in LED pays off
Good and error free lighting is one basic condition for a nice and healthy work area.
It delivers an important subsidy to the image and the identity from a company, institution or school. Good and error free lighting can even have a sales-increasing effect for companies.
Because you can install and dim our LED lighting, there is at least 50% extra savings on energy and more than 50% on maintenance.
Converting to LED
It is possible to convert almost everything to LED. On average up to 70% savings can be achieved. LED is already applied largely on sportfields, at the level of football League, on the hockeyfield and the tenniscourt. You can also save and convert your street lighting, sports field, parking garage, office space or parking space lighting to LED.