The integrated Green Solution
for your Municipal Waste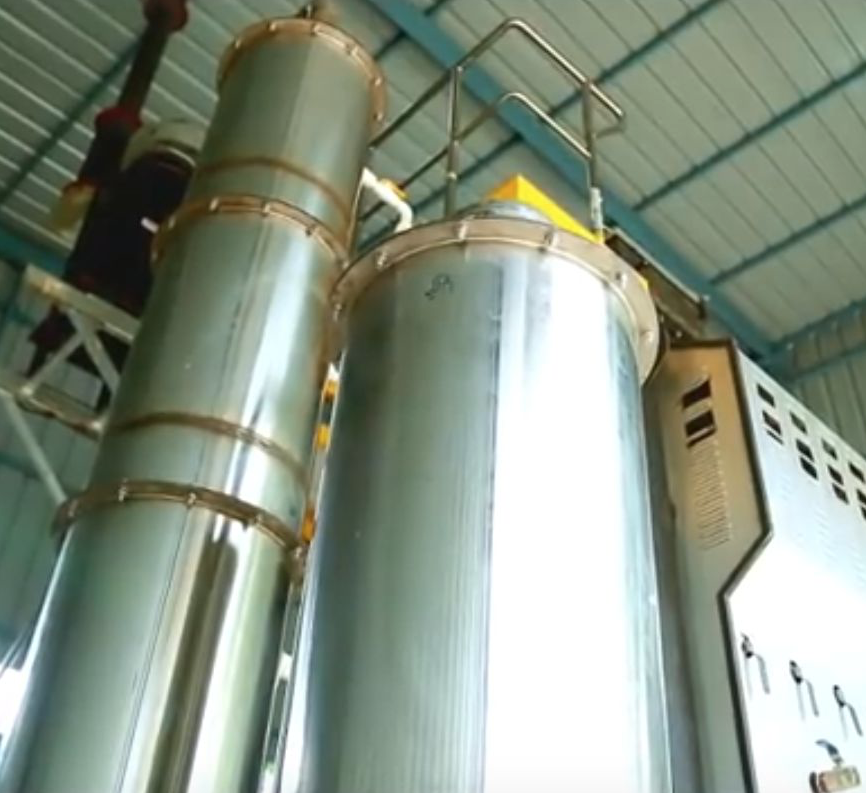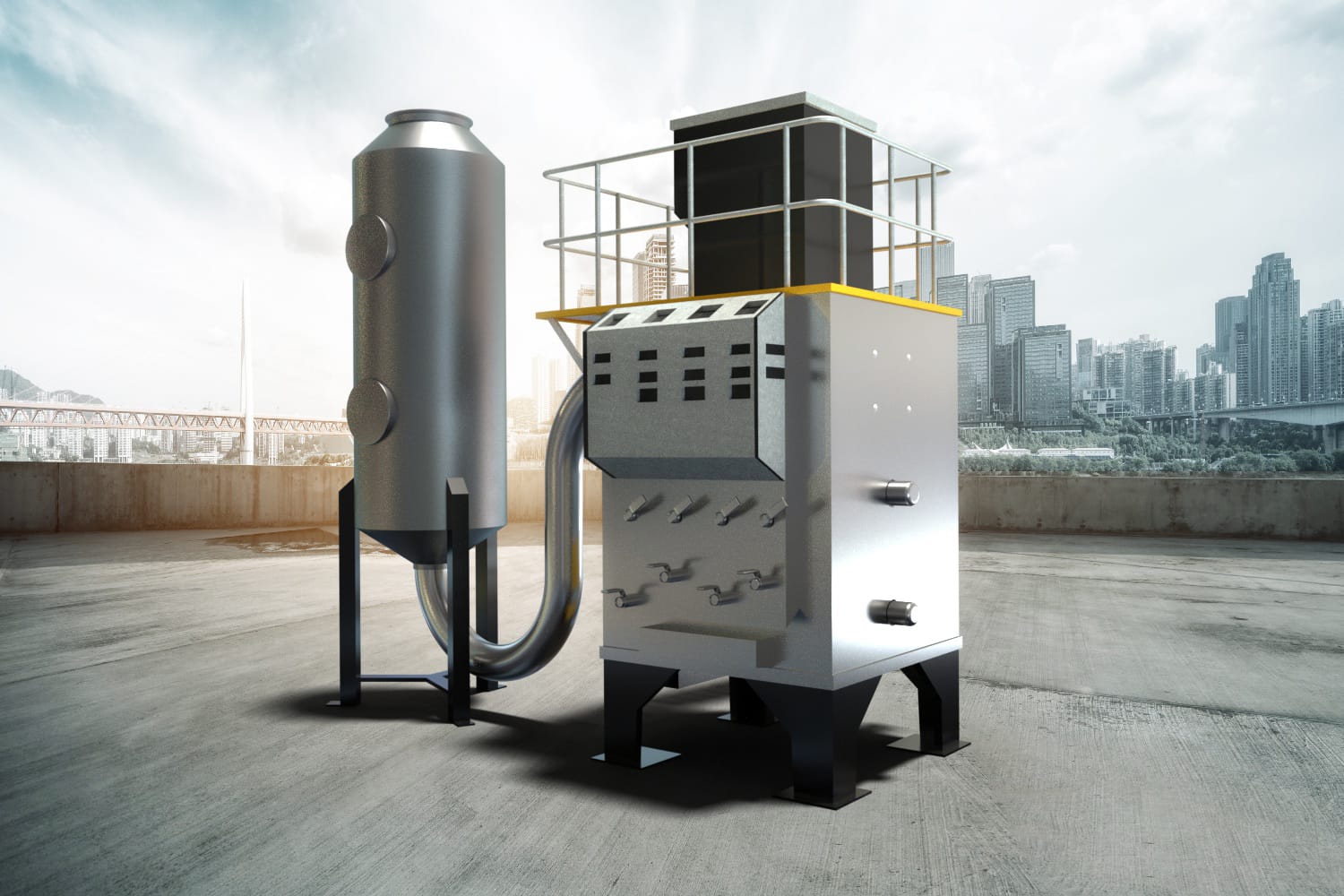 Green Solution for Municipal waste
Self sustainable converng waste into resources
Waste is not only an environmental problem, in general it is considered to be an economic loss also. And whether that waste is decomposed or recycled, both alternaves require addional economic resources. The WASTEGONE Eco Decomposion System however not only solves your solid waste problem by converng solid waste into renewable resources and energy, it's also self sustaining and therefor truly contributes to the circular economy!
Running on waste and air
Without having to segregate, the WASTEGONE decomposes – in the rao of 1/200 – 1/300 mes the input volume – a variety of solid waste: municipal, food, leather, PET, BUTYL, E-waste, paper, plascs, rubber and medical waste. And because the applied 'Oxy-Ion Magnec Decomposion' technology only requires atmospheric air, no electricity or fuel is required. And on top of that, due to that same innovave technology and 3 wet scrubbers the WASTEGONE emits only clean, non toxic air.